2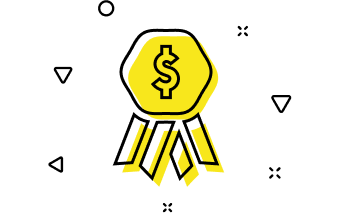 At the end of the reporting period the promotion's participants will be awarded a bonus depending on the number of first time deposits that they attracted over this reporting period, see table:
Bonus calculation
Number of first time deposits, from:
3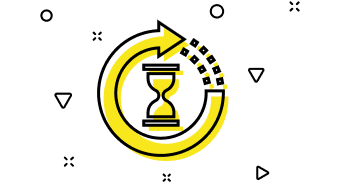 Over the reporting periods 16.11 — 30.11.2022 and 01.12 — 15.12.2022 every partner can earn up to $ 10 000, $ 5 000 for each promotion's reporting period.
5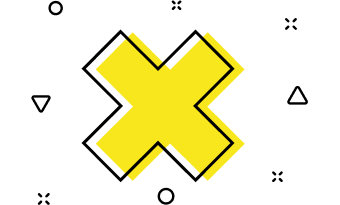 In case of attracting low-quality traffic, the prize can be reduced or canceled. Incent traffic is prohibited.